How One Frozen Chicagoan Ditched Sun for Snow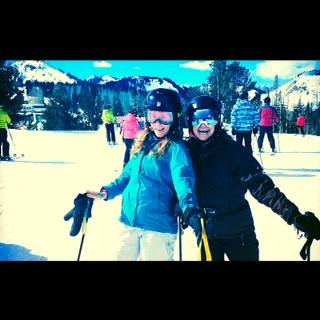 A ski trip had never given me the come hither. Aside from being remarkably uncoordinated and plagued by back problems, I reside in the bone chilling tundra of Chicago. Trekking to snow felt idiotic when I could revel in sub-zero temps at home. Friends raved about skiing as the ultimate family getaway. But, I always took the balmy route and booked beach vacations for my brood.
Read the rest of the story here!