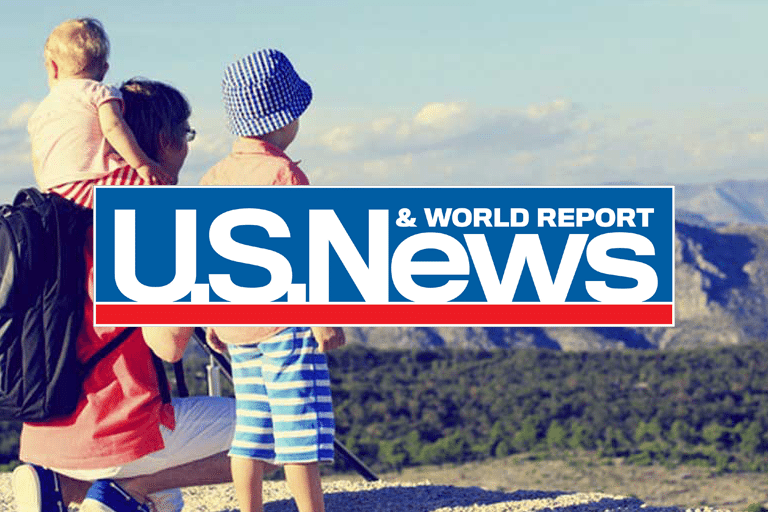 18 Mar

10 TRAVEL HACKS: HOW TO SURVIVE FLIGHTS WITH YOUNG KIDS

Traveling with small kids in no picnic. I spoke to U.S. News & World Report about hacks to make airline flights more tolerable. One of my favorite maxims is that, to parents, "spontaneity is the devil." This is especially translates into packing, snacks, entertainment and tantrum busting. Here are the topics discussed:

Log on to the full story above for full explanation of tips.
Pack Smart
Prepare for Boredom
Use Bribery
Get The Kids Involved
Pick The Right Seats
Factor In Delays
Get TSA Precheck
Be Tech Savvy
Nip Tantrums in The Bud
Bring Extra Food & Activities