Fun is part of a vacation. But, parents have a new motive in choosing destinations: digital avoidance. Throwing a cultural curve ball, one that combines adventure and enrichment through tackling the unknown-exposure to foreign culture, a brush with history, physical activity in a stunning natural setting, consuming foods you can't pronounce- underscore the importance of engaging in the moment at hand.  In fact, the dread of an unwanted digital-laced holiday has elevated the category of "experiential family travel" from niche to red hot sector
Norwegian Adventure Cruise with Hurtigruten
From Bergen through Sweden  to the Arctic Circle. Days feature outings to isolated beaches with wildlife, kayaking amongst the fjords and icebergs and Viking history. A Young Explorer's program with daily on and off board activities including community service projects.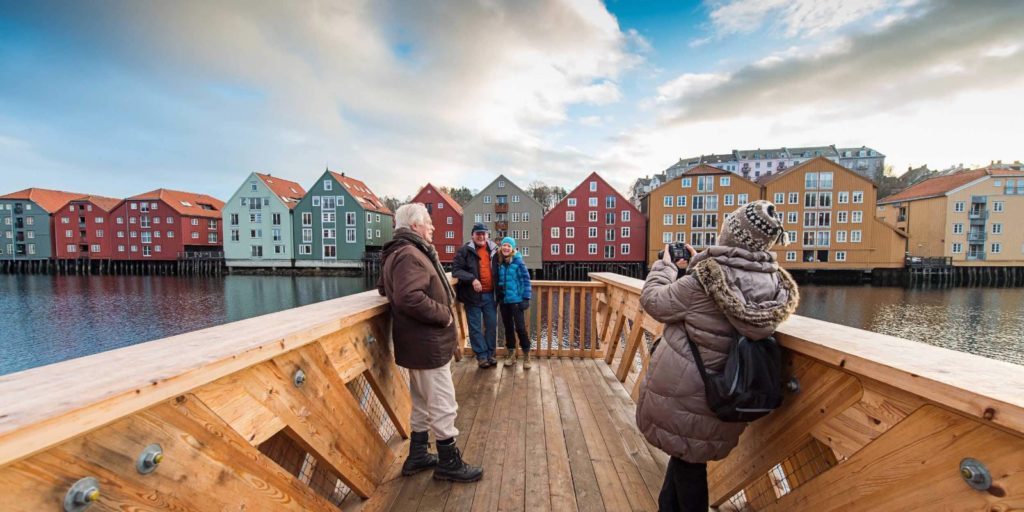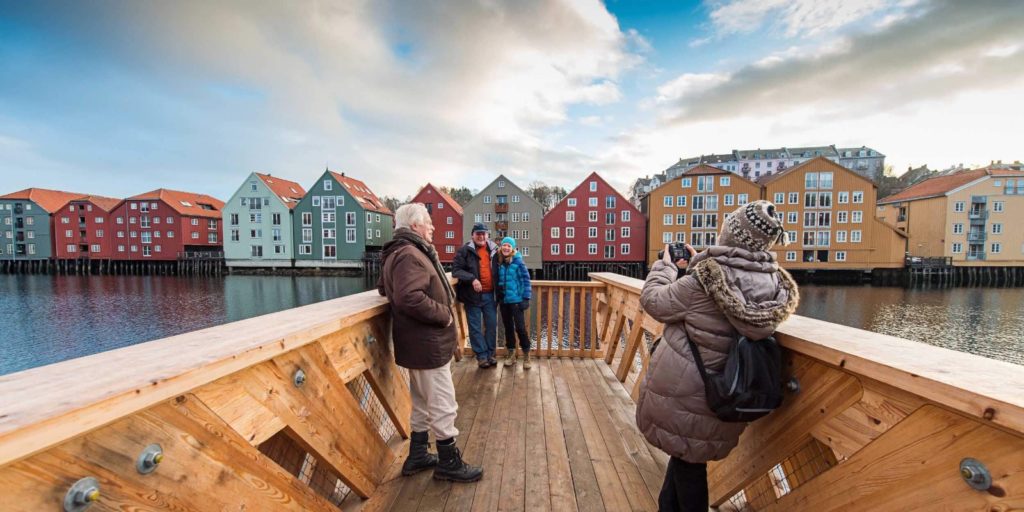 Middle Eastern Escapade, Tel Aviv
Hit the markets and beaches, swim in the Dead Sea, ride camels in the Negev Desert (stay in a luxury  bedoin tents ), hike the Ramon Crater (The Moab of Israel) and then go to the Crusader city of Akko for a Game of Thrones experience in the underground Templar Tunnel. 
Off-The-Grid In Patagonia 
On the island of Chiloé, off the coast of Northern Patagonia, the just upgraded (new spa + Family rooms)  24 room Tierra Chiloé has kayaking in wetlands, exploring the island by horse, boating through fjords on traditional"Williche." and hiking the "Sendero de Chile" trail. 
Spring Skiing in Niseko, Japan
There are no 14,000 foot peaks. Or, turbo charged resort scene. Yet this mountain town (the highest peak is 4300 feet) -on an island- in Japan's northernmost prefecture of Hokkaido has legendary powder (over 45 feet each season, twice the snowfall of N. American resorts due to cold fronts from Siberia colliding with moisture rich Japan Sea) and a town with the charm of Telluride and food on par with Tokyo's sushi shrines. In March (after Chinese New Year), hotels and lift tickets are discounted by 25%
South Pacific Culture Fix  w/ Paul Gaughin Cruises 
Hike in Bora Bora, and Motu Mahana explore lagoons and marine habitats and enjoy water sports. A new partnership with Wildlife Conservation Society-  Stewards of Nature (for kids 7-17) – offers astronomy talks with an onboard telescope, swimming with sting rays, hands-on wildlife talks , etc.