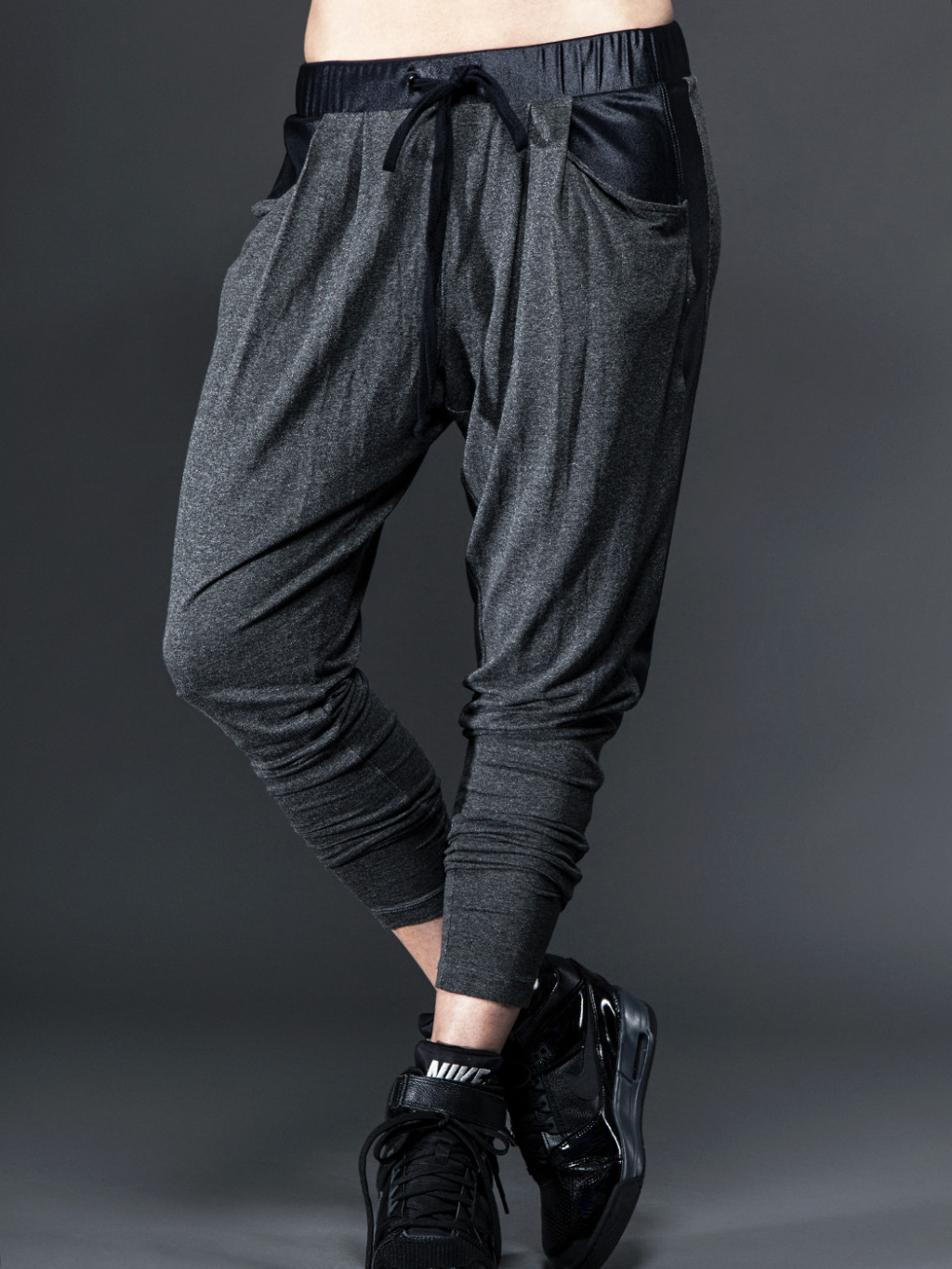 20 May

FOUND: CARBON 38, ATHLEISURE WITH ATTITUDE
I love athleisure. A great pair of harem pant. Yoga pants with groovy accents. Modern, drapey racer back tees. I am not sporting these casual pieces for my professional life. But, for running around on the weekends and lazy weekends by the beach, they are perfection.
There is a huge difference between gym clothing and atleisure. Essentially, it's all about the details. To the gym, a ratty t shirt and sweats are de rigeur. Athleisure will riff on these easy-to-wear work out garments. But, comfort is only part of the equation. These pieces are casual. Yes. But, they are undeniably fashion forward. Think drop crotch "sweats" with satin piping, a cropped yoga pants with explosive floral print, obviously designed for life off of the treadmill. So, discovering  Carbon 38 was a real find. The site curates the best athleisure equally suitable for Soulcycle and sipping rose on the shores of Sicily. I plan on sporting these hybrid duds on a forthcoming international flight and throughout the summer.
Check it out. www.carbon38.com