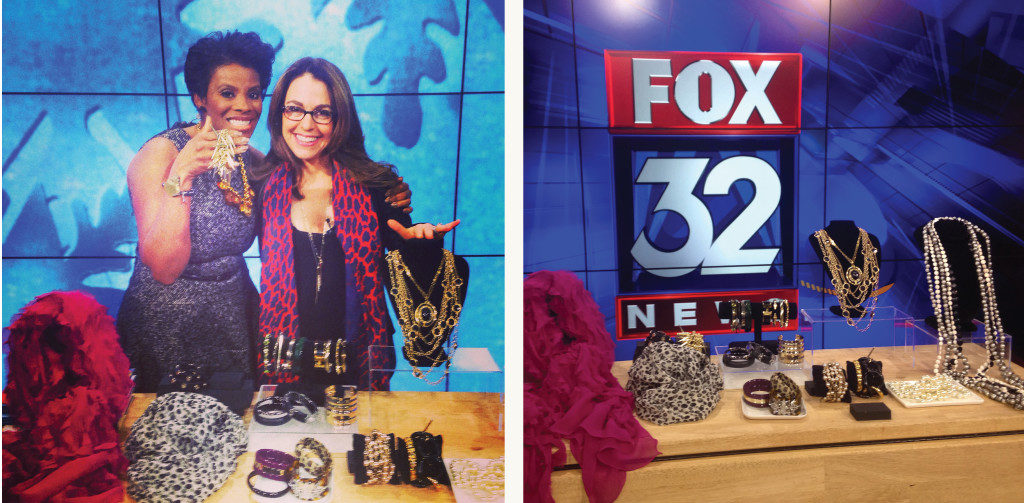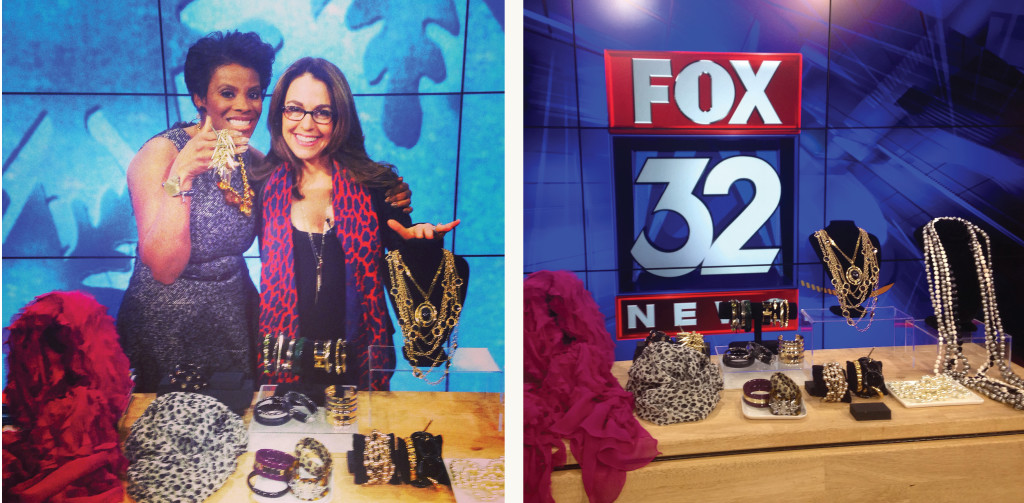 Amy Tara Koch with Darlene Hill
Perfectly layered bangles
The Holidays are all about drama, yes. But does that mean women need to run out and invest in a new wardrobe? Good Day Chicago's style expert Amy Tara Koch says NO WAY! You can create a big style statement by mixing and matching what you already own (or filling in your accessory blanks with some new holiday baubles). Translation? Toss the matchy-matchy mindset and pair your accessories in unconventional ways to create texture, add contrast and introduce color.
LAYERING TIPS
Mix vintage + new

Pair opposites for high drama

High/low is a recipe for high style. Think: H&M and Hermes!
Watch video here!