I took a five-year hiatus from working out. Not because I wanted to. But because I got sucked into the vortex of motherhood. Between diapers, meal preparation, organizing kid activities and keeping up with my own career, my needs fell to the bottom of my to-do list. Before I realized it, my triceps softened and belly turned into an unflattering vision that resembled a mélange of Yoplait mixed with lumpy mashed potatoes. And I started to resent the situation.
My ever-practical husband told me that in order to make working out (and grooming appointments and any sort of rendezvous with friends) a reality, I needed to treat these activities like business meetings and schedule them accordingly…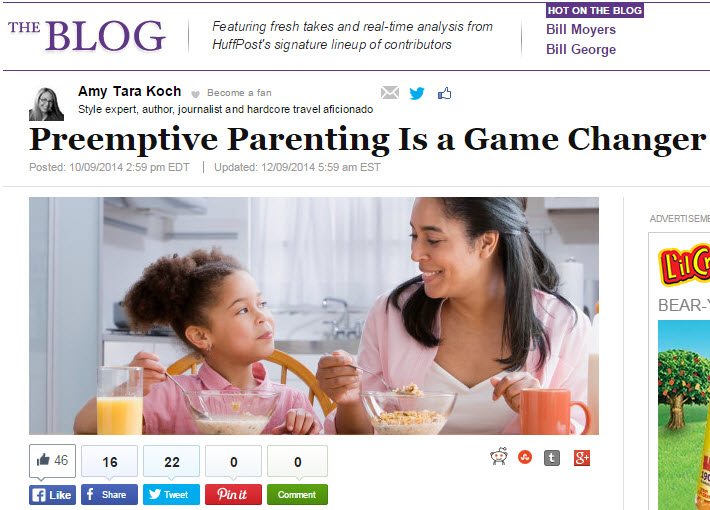 Read the full article here!