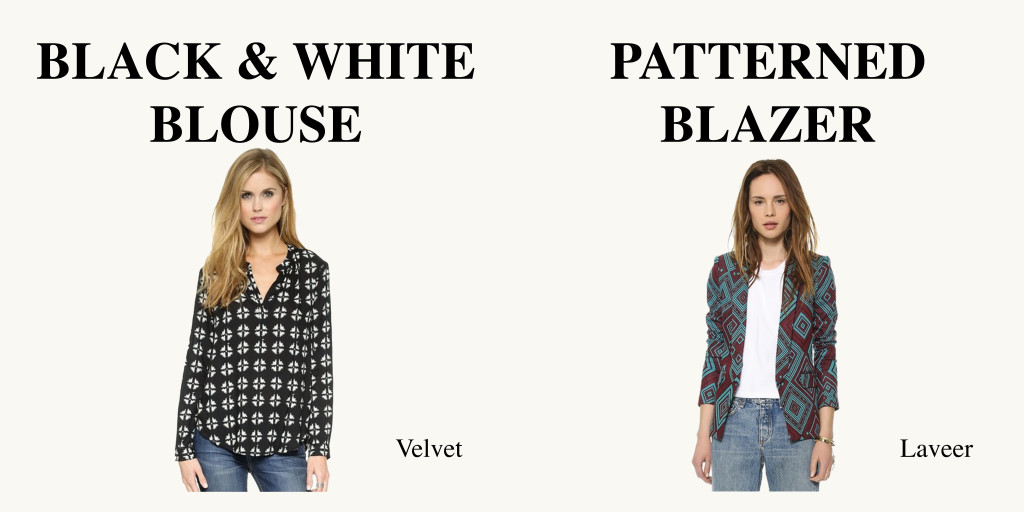 06 Oct

StyleTip: 7 Easy Ways to Mix Prints Into Your Fall Wardrobe


Black is a staple. But printed patterns are a fun foil that electrify a basic look. This fall, the runways were filled with explosive prints, many carrying over from the summer season. But, to many women, figuring out how to wear a pattern is confusing. HINT: If you are a novice print wearer, do not swath yourself in a head-to-toe look. Though high fashion magazines tout stripes paired harmoniously with florals with a paisley accent, this look is tough to pull off unless you are 6 feet tall and hail from Sweden. For most women, it is easiest to take one printed piece and mix it into a monochromatic base. Examples? Add a leopard ballet flat or heels to a black dress. Sport a graffiti purse with a navy ensemble. A snakeskin belt will add zip to a red A line dress. Jeans and a white t-shirt look will be transformed with a floral scarf. A printed cardigan is layering perfection.
Read the rest of the story here!