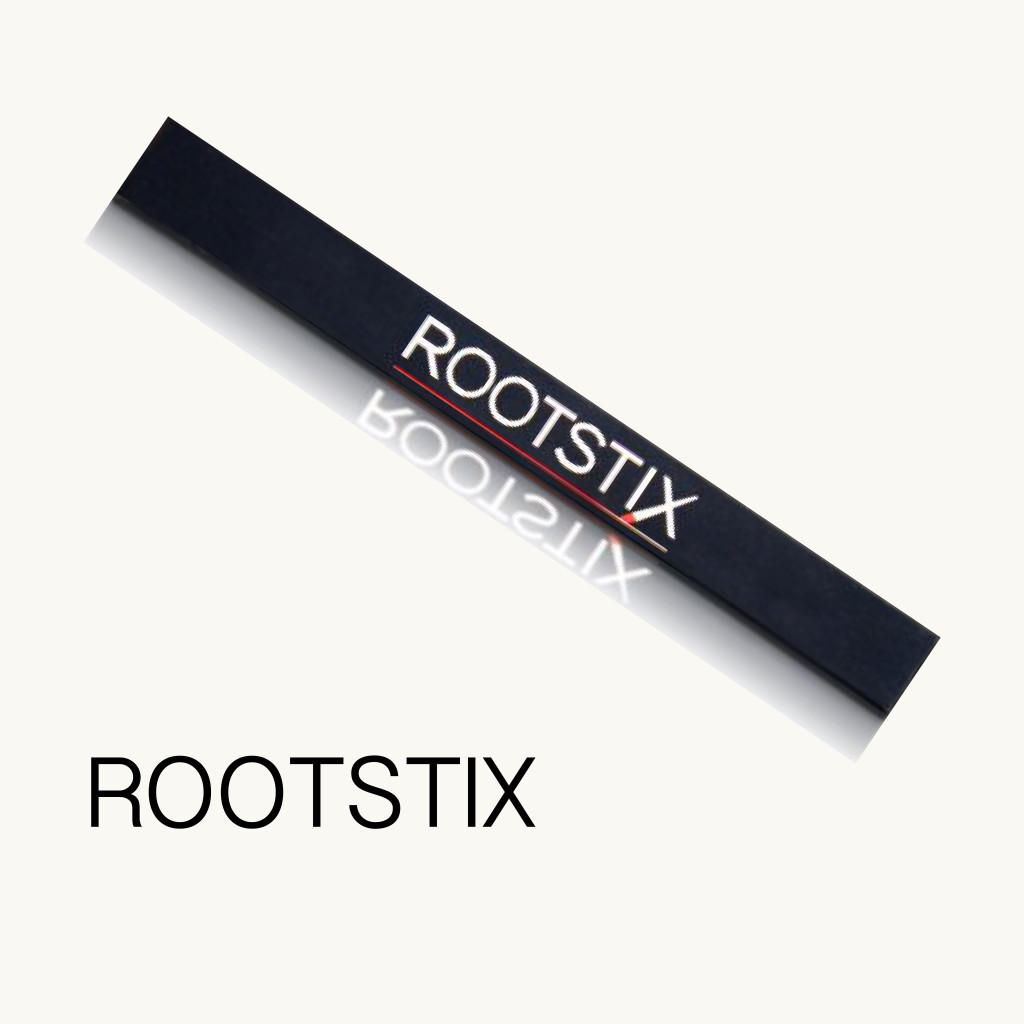 30 Sep

Mom Must Haves: Root Rescue (For In-Between Salon Visits)

Grey hair. It is the badge of motherhood and it sucks. Once my greys starting sprouting from my temples, my whole persona seems to wilt. My shoulders sag, my feet drag and I feel like a hag. I'm vain, I know. But, for me, the old adage is true: when you look good, you feel good. Therefore, I take full advantage of the cosmetic fix- it's at my disposal. DIY root touch ups are the perfect five minute fix for in-between salon visits.

Here are my favorites!
 Rootstix, $15

Color Wow Root Cover Up, $34.50

Rita Hazan Root Concealor, $25

Tarte Amazonian Clay Volumizing Brow & Hair Powder, $25

L'Oreal Paris Root Rescue, $7.99