Twiggy. Mary Quant. Brigitte Bardot. Carnaby Street. Woodstock. Warhol Factory.
The 60s were tumultuous, sure. But the chaos of the decade produced some of the most inspired and enduring styles.
I love the dramatic, exaggerated looks of this time. And, so do designers like Marc Jacobs, Saint Laurent and Stuart Weitzman.
S0, get those mini dresses and chubby furs out of storage. Fall is all about the outre glamour of icons like Diana Ross and Jean Shrimpton.
What's in? All things retro!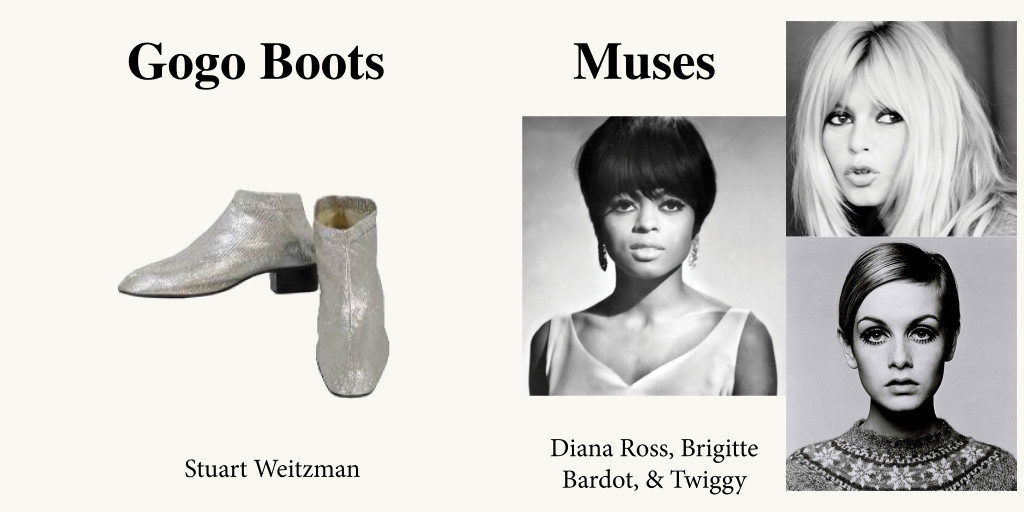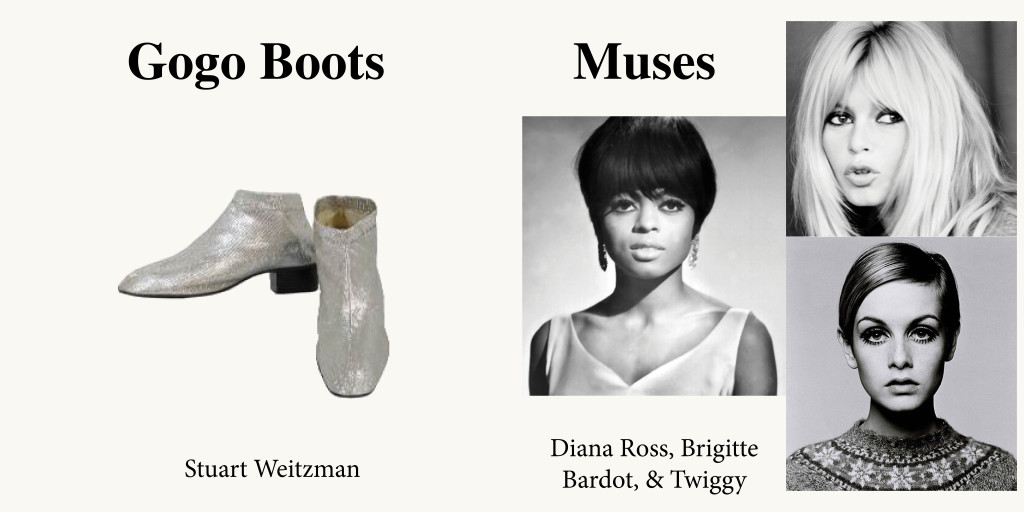 LuxuryGarageSale.com, Marc Jacobs stores, Cynthia Rowley at Birchbox, Alice & Trixie, Emma Cook, Maje stores, Stuart Weitzman

My segment on Good Day Chicago: 60s Fashion Making a Comeback