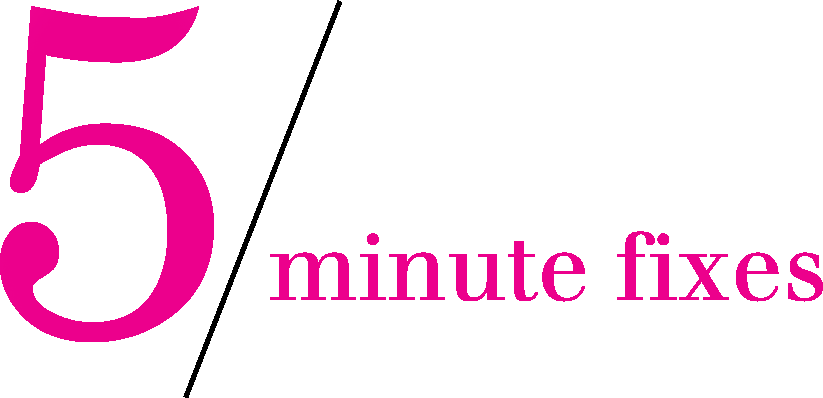 12 Mar

Transitioning your LBD

ISSUE
You have an event tonight. There is no time to shop. How do you update your go-to little black dress?

THE FIX
A thin, eye-catching belt. Why? Adding a decorative belt transforms a classic black dress into an evening appropriate ensemble. Pastels and metallics are on-trend. They add pops of color and texture, and as a bonus, they create a more defined waistline.
Asos Chunky Metal Keeper Super Skinny Waist Belt in Pink $9.41 | Asos Chunky Metal Keeper Waist Belt $15.06 | Asos Chunky Metal Keeper Super Skinny Waist Belt in Silver $9.41