Stripes. Polka Dots. Houndstooth. Bold prints were all over the runways, especially pairing mismatched ones. How can real women tackle the trend?
Though high fashion touts that stripes pair harmoniously with florals, this look is hard to pull off unless you are 6 feet tall and hail from Sweden. Here's what to do: Simplify. Take one printed piece and mix it into a monochromatic base. The options are endless on this front.
Here are five ways to play with patterns:
● Go Catty! Try a Leopard Cardigan with a pair of jeans.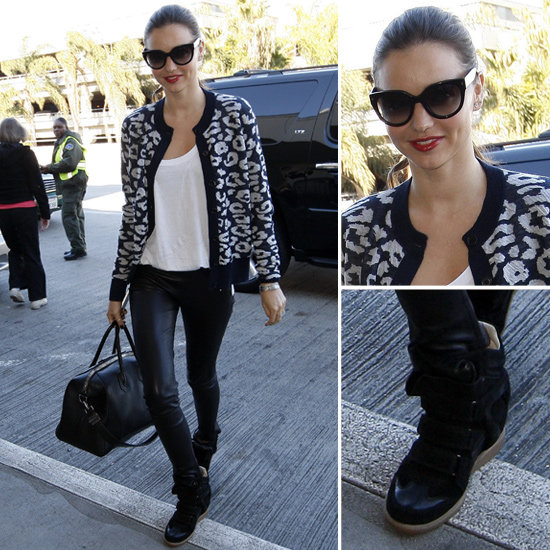 ● Go Graphic! Wear a houndstooth blazer to spice up an otherwise basic outfit.
● Go Nautical! Wear a Striped T-Shirt with a navy blue dress or trousers
● Go Boho! Sport a Paisley Scarf with a loose fitting maxi dress, or a casual blouse with boyfriend jeans
● Go Exotic! Try a Snakeskin belt or zebra pumps to add a wild touch to any outfit.